What is the Work Injury Compensation Act?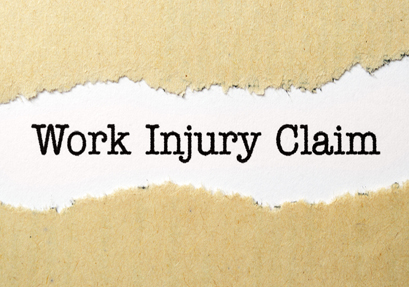 Every employer is required by law to maintain adequate Work Injury Compensation
(WIC) insurance for:
All employees doing manual work, regardless of salary level; and
All employees doing non-manual work and earning $1,600 or less a month.
This is applicable to both local and foreign employees.
The Work Injury Compensation Act (WICA) provides injured employees with a low-cost and expeditious alternative to common law to settle compensation claims.
The amount of compensation is computed based on a fixed formula and is subject to caps. Dependents of deceased employees are also eligible to claim Work Injury Compensation.
An injured employee can claim from either WICA or common law, but not from both.
GET A NON-OBLIGATION QUOTE NOW!
To help us serve and understand your company better, furnish us with the following: