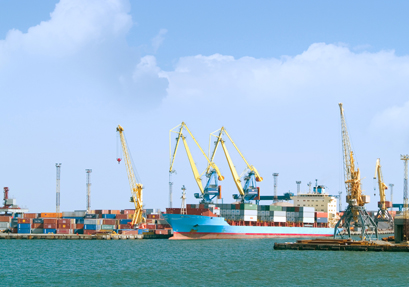 This policy cover for imports, exports and inland transits. It protects the buyer of a good being transported over sea/air/land from the loss of goods. Most of the time either the buyer or the seller is required to purchase marine cargo insurance (or at least to assume the risk of transit).
Whether you're an individual looking to insure a single shipment/move or a commercial shipper, freight forwarder or logistics provider needing to cover multiple shipments, we can provide you with the proper cargo insurance coverage you need to protect your goods.
GET A NON-OBLIGATION QUOTE NOW!
To help us serve and understand your company better, furnish us with the following: