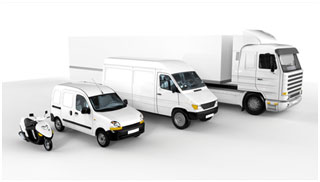 Commercial vehicle insurance is needed to cover cars, trucks, and vans used in conducting your business. Our agency works closely with you to offer your company competitive deals that have quotes for 3 different plans: Comprehensive / Third Party Fire & Theft / Third Party Only.

Large fleets as well as small businesses should be properly covered by a commercial auto insurance policy.

You may also have heard of this coverage referred to as commercial auto insurance, commercial car insurance, truck insurance, or fleet insurance.

GET A NON-OBLIGATION QUOTE NOW!